About Us
Cleaning Oven began over 10 years ago as a small independent oven and commercial kitchen cleaning services because we went that extra mile for our customers. That is why we have continued to get new clients over and over again. Our professional services are outstanding and nothing is too much for us. We get the job done at an affordable cost. All of our work is guaranteed for your total satisfaction. Over the years we have grown and word has spread that we are one of the top oven cleaning companies in and around London. You can rely on us to sort out all of your cleaning dilemmas fast and effectively.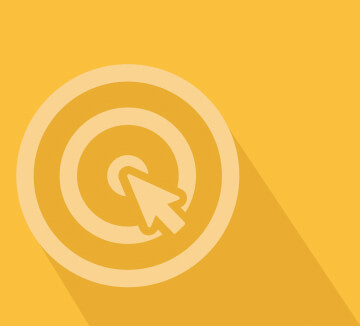 Our aim
We know how to get the best results that is why we have been one of the top cleaning companies in and around the Greater London areas within the M25 ring. Our aim is to supply a first class service at a cost within your means. We are reliable and trustworthy and get the job done. We are here to help because you require our skilled barbecue and cooker cleaning services. We provide a fast but effective job that we know you will be happy with. Or intention is to supply customer satisfaction and commitment with all that we do.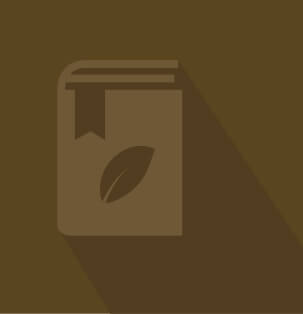 Our obligation to the atmosphere
As a long running oven and fridge cleaning company we know a lot about the cleaning procedures. Our team of professionals is highly trained and will do a top service suing the greenest methods. We are aware of the environment and have always used the most eco friendly methods to clean your kitchen appliances. You can trust us to use the best methods and detergents that will not harm the atmosphere, because we care about the planet.
For more information about our oven and fridge cleaning services or a free quote contact us now 020 8610 9009.
Our main mission as an ethical and reliable cleaning company is always providing value for money and striving to cover all of the British Cleaning Councils requirements.
Cleaning Oven
19 Marton Close, London,
SE6 3SS, United Kingdom
020 8610 9009