With our Cooker Cleaning Prices, We are a Haven for Clients on a Budget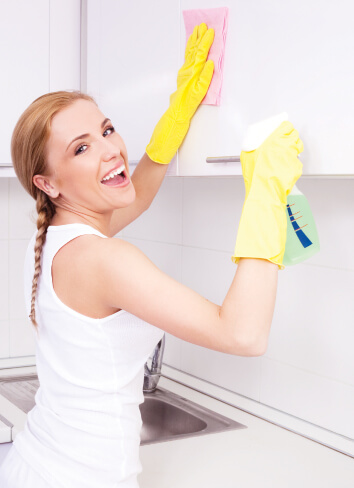 There are a lot of cleaning companies out there. That's a simple fact of life. On the surface, it can seem like they all offer roughly the same services at roughly the same prices. Many firms pop up every year, and likewise many of them disappear annually. Cleaning Oven, however, have been in the industry for a great many years – and we're not going anywhere! Since the day we opened our doors, we have supplied the finest professional cleaning services in East London to a wide variety of customers from all over this quarter of the capital. Whilst some companies emulate the kind of thing we offer, we can however guarantee you won't be able to find another firm which offers oven cleaning in East London. For many, the task of revitalising oven and making it look brand new and fresh is too tricky. To be fair to our competitors, there's a lot of skill and cost involved in the service – to do the job properly, you have to equip yourself with pricey oven cleaning products and even pricier cleaning appliances.
If you don't have top of the range cleaning solutions or technology, you might as well not bother, because you legitimately will not be able to clean your oven properly. On the other hand, we have spared no expense to ensure we can truly bring your oven back to life. Customers are amazed at how much they save when they come to us, because we totally negate the need to buy new oven! Call now to find out more about our company and the services we offer – you can reach us on 020 8610 9009!
East London has been massively on the rise for many years. Whilst 30 years ago the area was impoverished and neglected, over the past decade or so things have changed immeasurably! It's undergone an almost unprecedented period of renewal, and is now the smart choice for young families and young professionals who want to live in the capital. East London hosted the 2012 London Olympics for a reason! Rents here are still low by London standards, and culturally and socially, East London is streets ahead of every other part of the city. Blessed by a particularly beautiful stretch of the Thames, and boasting such areas as
hipster Hackney, stylish Shoreditch and the archipelagic glimmer of Canary Wharf and the Isle of Dogs, it's a highly varied and never less than bracing part of the world. Almost every major area is home to major weekend markets, and there are more galleries and cultural hubs here than anywhere else in London. East London is also very well served by the most recent transport innovations, such as the Docklands Light Railway and the London Overground railway network, meaning getting anywhere in the capital, if not the UK, is simplicity and speed embodied. You'll love it here!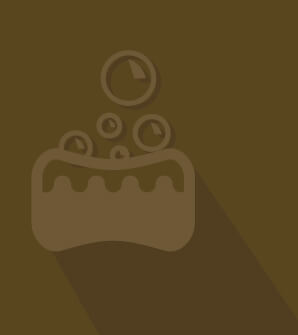 Oven cleaning is only the tip of the iceberg when it comes to our overall service offering, though. As well as every sort of kitchen cleaning service you can think of, we also offer East London commercial kitchen cleaning services. East London is a huge expanse, and is home to many businesses of every kind, old and new. Over time, we have worked with every kind of company, and every size and shape of office kitchen space! Irrespective of what your business does, we have the means to make things look their best every time! You can get in touch with us directly today and book a visit from our oven cleaning team by giving Cleaning Oven a call on 020 8610 9009!