A South East London Cleaning Company That Puts You First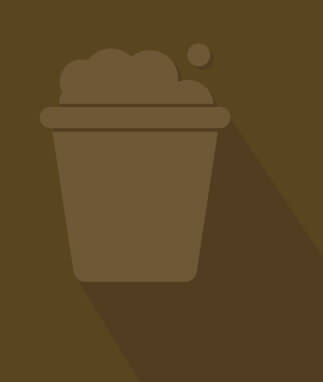 Cleaning Oven are a professional cleaning company in South London. Over our long and distinguished history, we have served a great many professional men and women, families and businesses! One of our most popular services is kitchen appliances cleaning – South East London is full of people who are so busy working or enjoying the sights, sounds and tastes of this wonderful region of London. If you're an energetic person who works hard, and rewards yourself with action packed evenings out and weekends spent pursuing cultural highs, it's only natural that oven cleaning probably will not be your top priority when you decide how to spend your free time.
If you simply do not have the time to give your oven the care it so richly deserves, then you should outsource your responsibilities to our South London oven cleaning services team! You can arrange for a visit from their esteemed ranks by calling us now on 020 8610 9009. We'll be able to give you a provisional cleaning plan and cost projection over the phone!

Whilst the South East quarter of London doesn't scream glamour or excitement to some people – primarily those who buy into the fallacious fable that the only parts of the capital worth seeing or living in are north of the Thames – the true connoisseurs and epicureans amongst London's visitors and populace favour the area as a key hub for culture and vibrancy in London. South East London begins proper on the banks of the Thames – Waterloo, London Bridge and Blackfriars are the key areas. There's so much beauty here, ranging from the natural surge of the river, to the stunning mix of architecture, old, middle aged and brand new!
There's simply nowhere else in London you can enjoy a medieval church, an Edwardian pub, a Victorian factory and a modern skyscraper (of special interest is the 'vertical city', The Shard!) in the space of one street! Luckily, the beauty, excitement and variation doesn't stop there, either – it extends across the entirety of the region. Dotted around are some of Britain's best galleries (such as Tate Modern), museums (such as The Imperial War Museum), theatres (The Old Vic) and special attractions (the Royal Observatory in Greenwich, for instance). Do yourself a favour and move here today!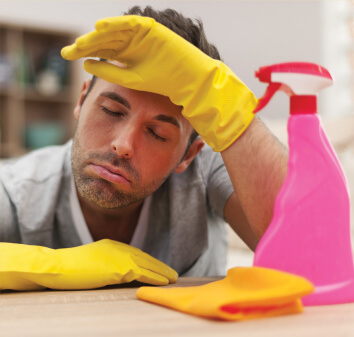 Thus, if you've recently had the pleasure of moving to South East London, or have been a happy resident for some time, take the time to drop us a line on 020 8610 9009. A Cleaning Oven representative will be delighted to speak with you directly and answer any questions you have, and tell you more about the many professional oven cleaning services in South East London we offer. And don't worry – we eschew aggressive sales pattern in favour of giving the people who phone us as clear an understanding of what we do and what we're capable of as possible. We feel that our record is strong enough that we don't need to shove or harass people into making a decision on the spot.
This clarity of communication extends to the costing estimations we provide you with – we aim to give clear and frank breakdowns of what our cleaning services might cost you, which aren't based on guesswork or rough calculations. What's more, we don't deal in 'hidden' extras – the price we quote you will be the final price on your bill. We very much look forward to hearing from you, but we're even more hopeful that you'll take us up on our offer and we'll be able to attend to your cleaning needs.