Central London's Best Professional Cleaning Company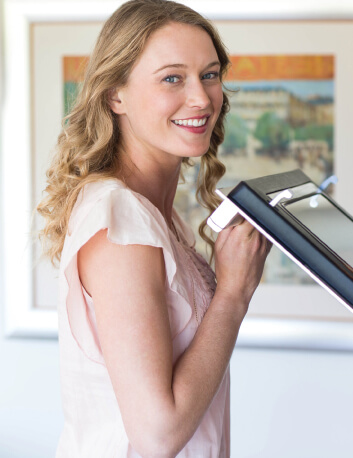 Cleaning Oven have been providing professional cleaning services in Central London for longer than any other company. And whilst this doesn't necessarily speak to our prowess, we'd like to think that we've stuck around for so long because the quality of the services we offer, and the prices we charge for conducting them, are unbeatable! We'd also like to think that our long term of service in this field has taught us a fair bit about how to get the best possible results in cleaning operations. We've honed our modus operandi wherever possible over the years – we're always willing to try new things, and experience is a great tutorial in what works best and how and whether existing processes can be improved to optimum levels! We truly offer every kind of cleaning service, including oven cleaning, fridge cleaning, barbecue cleaning, commercial kitchen cleaning and much, much more!
Why not drop us a line today on 020 8610 9009 and see what we could offer you?
Central London has been synonymous with fun and excitement for centuries – and it looks like this legacy is going to extend far into the future! It's a constantly bustling Mecca of culture and entertainment, which is always on the move and always in flux. Unless you've been living under a rock for the past 50 years, it almost goes without saying that London is home to some of the best restaurants and drinking establishments not only in the UK, but the world! There really has been a foodie revolution over the past decade, and many of the globe's top chefs work in the capital.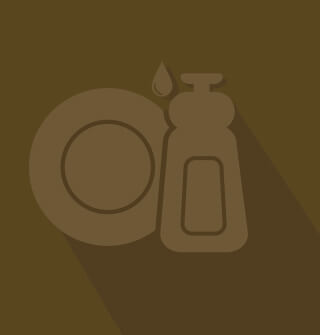 Across what is actually a fairly small portion of London, you will find many iconic and internationally renowned landmarks, sights and areas. But areas like Carnaby Street, Oxford Street and Bond Street are famed for their shopping, there is so much more to Central London than shopping! The South Bank, for example, is a mecca of culture, incorporating live music shows, galleries, theatre and cinema. We could sit here all day telling you about the many wonderful things to see and do in Central London, but our best advice is to simply get lost in it. You can spend days travelling around and still not run out of things to do!
One solution Cleaning Oven provides that can be enjoyed by private renters and businesses of every kind are our professional Central London oven cleaning services! We combine the finest cleaning products and expert processes to guarantee that even the most stubborn stains and muck which can so frequently blight electrical devices can be totally eradicated! You'll simply love having cooking appliances which look brand new all year round! A clean oven is not only important for reasons of aesthetics, but also because a dirty cooker is a breeding ground for bacteria – and you can neither risk the adverse effects of poor hygiene, nor put a price on your health!
However, thanks to our commitment to competitive pricing, we have the lowest rates of any professional cleaners in Central London! When it comes to cleaning, we always play the 'long game' – meticulously and scrupulously tending to any surface or area or object we work on, to ensure it's the cleanest it possibly can be! We'd love to chat to you directly about what we could potentially offer your household or business. Chances are we'll have something to offer you, and we will recompense you for your time by providing you with a 100% gratis costing quotation! Call us now on 020 8610 9009!