The Best Professional Cleaning Services Company in South West London
At Cleaning Oven, we take pride in our position as the best cleaning company in South West London. We know very well just how important it is for local residents to have sparklingly clean ovens – and we also know how much hardworking families resent the extortionate fees and costs so often associated with professional cleaning services!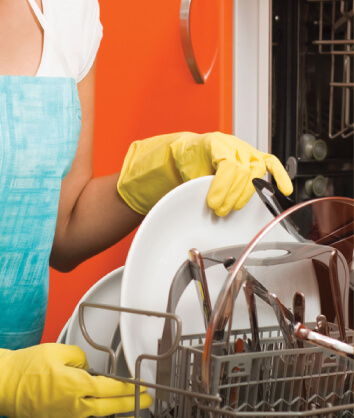 However, we here to ensure your place of cooking looks fresh and inviting 24 hours a day, 7 days a week, at prices anyone can afford. The saying that a clean oven and kitchen appliances guarantee an uncluttered mind might be a cliché by this point, but it's true! So don't let your kitchen accumulate mess, or fall untidy because you're busy, but fear a professional clean is beyond the reach of your finances; simply the best South West London oven cleaning services are a mere phone call away. Let your fingers do the walking, then we'll do all the hard work! Call us on 020 8610 9009, and tell us where you are and what you're looking for! We're always happy to discuss your needs and requirements with you directly and personally – it makes us easier to realize your dreams for you!
The South West London of 2013 is a luscious, verdant and thriving hub attracting professionals and families of all ages. For 20 years, UK residents have flocked to this quadrant of our fair capital – and there's quite so much to recommend the place, you can never be certain what has attracted whom! The South West may, pound for pound, be the prettiest segment of London – there are greens, parks and wide open spaces aplenty all over.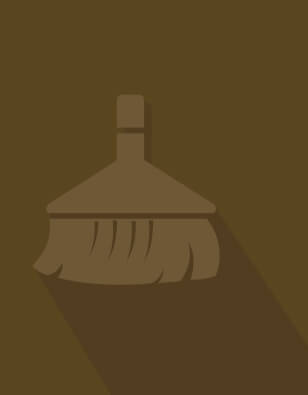 The surfeit of greenery probably shouldn't be surprising, given just how huge South West London is – it stretches from stunning north of the river areas like Chelsea and Fulham, to desirable inner-southern stretches such as Clapham and Battersea, all the way to dreamy suburban enclaves like Richmond and Twickenham. South West London is home to some of the most stunning sights in the UK – from the Houses of Parliament to Kew Gardens! Suffice to say, there so much opportunity for leisure here that you could live here for years and still not run out of things to do. As well as some of the best restaurants and bars in the UK, you can also find some cracking museums and galleries, like the Tate Britain! You will quite simply love South West London.

Cleaning Oven's years of experience in kitchen appliances cleaning and general kitchen cleaning services have also served as a great education in the value of oven cleaning. Ovens are a vital provision in our homes, both from an aesthetic and practical perspective – and again, they can often fall into disrepair, because home owners or business owners have neither the time nor the capabilities to give their ovens the care they truly need! There's no need to fret, however – we offer professional oven cleaning services in South West London too!
And whilst anyone can make lofty claims about their abilities, the simple fact is that we've more experience in the field than any of our competitors! Oven cleaning is something best left to the experts, and it's not worth running the risk of your ovens being damaged by an inexperienced firm, or wasting money on a sub-par cleaning operation! We deliver total satisfaction and competitive prices every time, no matter the state of an oven when we commence work, or the nature of the stains or grime which tarnish it! Call us now on 020 8610 9009 to book a visit from us, and prepare to be amazed!