Simply the Best Cleaning Services in West London!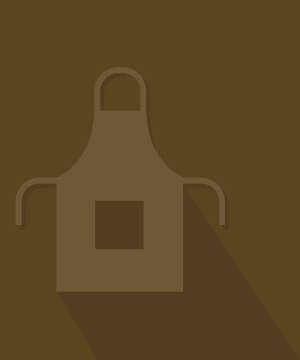 To say the least, Cleaning Oven are enthusiastic about West London cleaning services. We are likewise enthusiastic about making the people we serve as happy as can be. It's a simple fact of life that busy men and women don't have the time to truly put the work in when it comes to keeping their kitchens tidy – and similarly, not many people would choose to give up their precious free time at weekends on their knees, revitalising their oven and fridge. However, as the best cleaning company in West London, these duties are our raison d'etre. Cleaning is in our DNA, and we get a thrill out of every job! We offer a diverse range of cleaning services to meet every need and suit every budget.
You can find out more about what we have to offer you, your family, your home or your office by calling us on 020 8610 9009. We leap at every opportunity to speak to new customers, and in return for your time, we will provide you with a 100% free of charge costing projection. We don't believe in estimates, either – the price we quote you will be the price on your bill! We look forward to speaking to you directly.
West London comprises a huge portion of the overall expanse of our capital. In the not too distant past, it was primarily rolling countryside – since the Second World War, it has become an eclectic mix of the urban and rustic, the modern and the classic, and the elegant and the stylish. You have stunning areas closer to Central London like Kensington, Notting Hill and Holland Park, and the suburban riverside beauty of Chiswick and Turnham Green. You also have classically West London areas like Fulham and Hammersmith, which straddle the line between urban and suburban from street to street.
There's truly something for everyone here – great boutique shops, plenty of sprawling markets, dedicated vintage fashion outlets, charming independent book and record stores, some of the capital's best restaurants, and an eclectic range of pubs – there are places for exquisite, ornate cocktails, and also old school English pubs serving the finest ale for miles! We love West London so much we live and work here; if you're moving to the area in the near future, you are very lucky indeed – we certainly hope to make your acquaintance soon!

Cleaning Oven have the processes and capability that are normally the preserve of only the biggest West London cleaning services chains. You simply won't find an independent cleaning firm with such expert skills and cleaning technology! However, we combine this advanced know-how and with the affordable pricing of smaller, local operations. All of our cleaning teams live to serve, and work with customers as much as possible.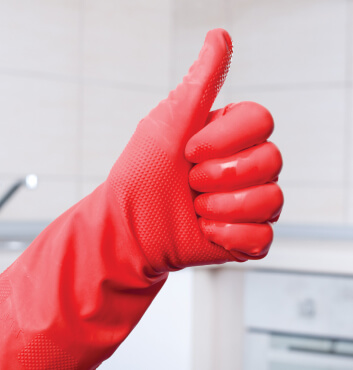 If you're around when they do their stuff, they'll take guidance from you directly on what you'd like done – and if you're out and about when they work, they will follow instructions and specifications you yourself draw up to the letter. Nothing pleases us and our teams more than knowing they've done their jobs to your liking, so they'll seek your feedback before they consider the job done too! Truly, your home/office and constituent appliances will look legitimately good as new when they're finished. If you're in need of oven cleaning, fridge cleaning, barbecue cleaning, cooker cleaning or commercial kitchen cleaning in West London, give us a call! You can book a visit from our cleaning teams by phoning 020 8610 9009. All calls are charged at local rates.