Your Barbecue Will Look as Good as New With Our Professional Barbecue Cleaning Services
Cleaning barbecues can be a difficult, lengthy process, made all the worse by the fact that getting a barbecue even a tiny bit messy is simplicity itself! All it takes is some spilt liquid, a very greasy stake or sauce to seemingly ruin your fetching barbecue.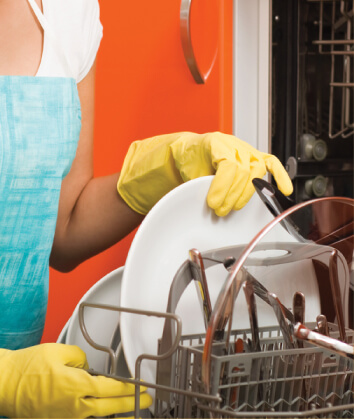 To clean a barbecue properly, you're going to need more than a brush, too – you will need to keep a well-stocked supply of specialist cleaners and chemicals to truly complete a job. Unfortunately, many people simply do not have the time on their hands necessary to give their barbecues the cleaning they so richly deserve. If you're a busy working person, you can hardly be blamed for deserting your barbecue cleaning duties, or continually putting it off – it's the last thing you want to do when you get in from work after a long, hard day, and when the weekend comes it's all about letting your hair down and spending time with the people that matter to you! If this description applies to you, then the good news is that Cleaning Oven are here to deliver your barbecue from grime – and maximise your free time!
We are a professional barbecue cleaning services company based in London, with years of experience in bringing the messiest barbecues back to life! Why not give us a call today on 020 8610 9009, and enlist the services of London's premier professional cleaning agency to handle all your barbecue cleaning needs!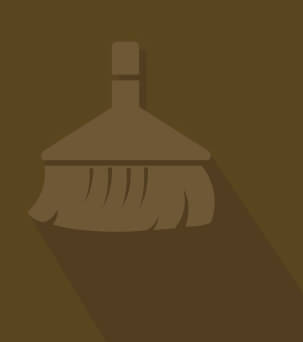 Our barbecue cleaning team are all professionally qualified, and come replete with many years of experience London barbecue cleaning services. Their expertise means we're not limited in the barbecue cleaning services we can offer our customers, so wherever your barbecue is situated, whatever type of barbecue it is, and whatever its size, we guarantee we'll be able to clean it for you. We try to offer a fully bespoke service which is adapted to your individual needs – we know that no two cleaning jobs are ever quite the same, and requirements and environments can vary wildly.
We also understand just how important it is that our professional cleaning agents don't disturb you or disrupt your time, so we work earlier and later than many of our competitors – and our trustworthy team can even clean when you're not present at the premises!

Truly, you can rely on our professional barbecue cleaning squad. No matter the dimensions of the task, we can get the job done. We insist on using high-tech cleaning technology, and quality, branded cleaning products which won't stain or damage your barbecue, to ensure our cleans are thorough and eradicate each and every stain and brush of every bit of dust and dirt.
No matter what job we take on, our aim is the same – namely, to make your barbecue look good as new. We're never entirely happy until you are, and we're never finished until you're happy with our work! We're also dedicated to delivering our services at prices that won't trouble your finances, so you can enjoy the best barbecue cleaning London has to offer irrespective of the size of your budget.
Ultimately, everyone wants – perhaps even needs – a clean barbecue in their indoors or outdoors, but many of us simply do not have the time or energy to consistently attend to and ensure their upkeep. However, with the help of Cleaning Oven, you can sit back and relax whilst the barbecue cleaning professionals do the hard work for you! Call us today on 020 8610 9009 and receive a free quotation on the spot!