North West London Cleaning Services with Heart & Soul!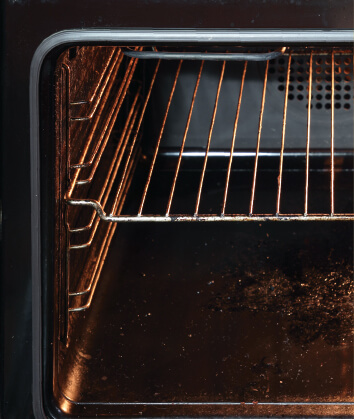 Hi there! Welcome to Cleaning Oven's website. We're professional cleaners in North West London who are passionate about customer care. We've put the people we serve at the core of our services since our first day in business, and we've never regretted making that decision! We see the value in this approach every day – we're comfortable with giving people the freedom and autonomy to make their own decisions, and rising to the challenges and requirements they demand of us. That's what keeps our jobs unique, and constantly compelling! We offer people every kind of cleaning service, with some specialisms – namely oven cleaning, fridge cleaning, barbecue cleaning and cooker cleaning. Beyond that, it's up to our customers what we do! They have final say on when we work, what areas we focus on, what products we use, what processes we employ… pretty much everything!
What's more, you can give us any guidance or specifications safe in the knowledge that whatever it is you want us to do, whatever it is you want cleaned, and however you want it cleaned, any surface, oven or fridge, our teams gets to work on will be fully restored by our expert teams of cleaners. Call now on 020 8610 9009 to find out more about our North West London cleaning company – we guarantee you'll like what you hear! To sweeten the deal, we'll even provide you with a 100% free of charge cleaning quotation, so you can see firsthand the value we'll bring to you!
North West London can be summed up in one word – diversity! Whilst London is a varied city, the portions of our great capital which are lucky enough to boast an 'NW' postcode really are the most eclectic of the bunch! There's so much culture to be found at any one time that it's almost dizzying! However, with some of the friendliest people you'll ever meet populating the area, and some stunning highlights and sights to focus your attentions on, you'll never feel like you're in over your head.
Truly anyone can find their own niche here – there's something to appeal to everyone! Fans of long walks and pretty sights will love Hampstead Heath and Regent's Park – foodies will crave the elegant and ornate dining of Mill Hill and St. John's Wood, and culture vultures will flock to the museums, galleries, gigs and theatres of Camden Town. We love North West London so much we live and work here!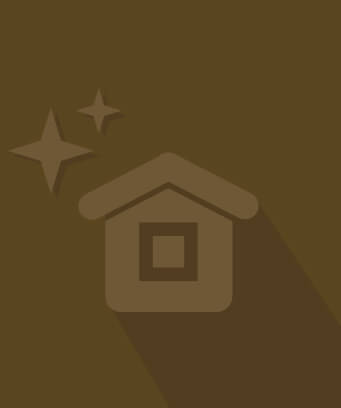 Often, people in office buildings contact us at Cleaning Oven, asking whether we can make the kitchen appliances they use looking spic and span. Luckily for them (and, perhaps, you!) we also offer commercial kitchen cleaning services in North West London. When you spend your breaks in the kitchen, you definitely want that space to be expertly cleaned. And most cleaning companies charge extra when they know that they are cleaning office kitchen appliances. However, our company can guarantee cost-effective services each and every time! We're positive that our commercial kitchen cleaning services can be of assistance to you! Call now on 020 8610 9009 to arrange a visit from one of our cleaning teams, or find out more about what we could offer you, your home, your family or your business!
We would give you special offers and discounts if you decide to book our comprehensive services. When you contact us, we can give you valuable information on our services and all of the wonderful things we can do for you. Everything will be glowing with our kitchen appliances cleaning services.