North London Cleaning Services Everyone Can Afford!
Cleaning Oven have been big hitters in the North London cleaning services games for a long time. Over the years, we have helped customers realize their dreams of owning ovens that perpetually look good as new! We've learned just how important a clean oven can be – as a key attribute in kitchens in people's homes, it's absolutely and understandably vital that they look as good as they did the day they were purchased! You might think this was common sense, but given the half-hearted efforts of many oven cleaning companies in North London, it's clear that this is not a universally accepted truth. However, we guarantee 100% satisfaction every time! But our cleaning services expertise doesn't stop there. We also provide business owners and home owners with comprehensive cleaning services.
Any kitchen appliances in your residence or premises can be restored and rejuvenated by our expert teams of cleaners. You'll be amazed at their ability to make things look as good as they did when they were first purchased and/or installed! Don't fall into the trap of purchasing new ovens when your current set looks a tad older and dirtier – with our help, you can hold onto your precious ovens and save yourself a small fortune! We're all about offering our cleaning services at affordable prices too. We understand budgets aren't what they were, but a recession is no reason to go without premium quality North London cleaning services. To find out more about our cleaning solutions, and the prices we charge for our services, why not give us a call right now on 020 8610 9009?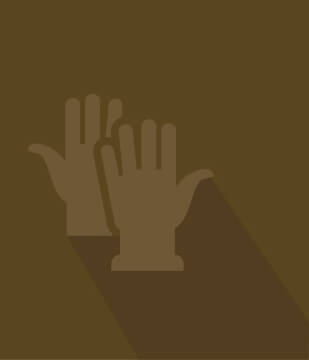 London North of the Thames is synonymous with the good life. Perhaps the most beautiful and varied quadrant of our fair capital, it's home to flagship boroughs like Islington, Camden and Finchley. All around, leafy enclaves and imposing architecture old and new are fused in a dazzling amalgam. Suburban climes such as Islington, Hampstead and Highgate are beloved of both young families and young professionals. Whilst North London on paper doesn't boast as many attractions as its neighbours, in truth there is no shortage of things to do and see, and the boroughs and areas contained within its borders rank highly amongst the top places to go out in both the day and nighttime.
Stunning commons and greens, such as Regent's Park and Hampstead Heath, are never too far away wherever you are, and bracing structures like Alexandra Palace and Highgate Cemetery are a delight whatever the season. It's the most well connected part of London too, with a profusion of tube stations and bus services. The icing on the cake is the vast quantity of premier quality restaurants, bars, pubs and clubs to be found here. If you're soon to be a North London resident, you are a very lucky person indeed!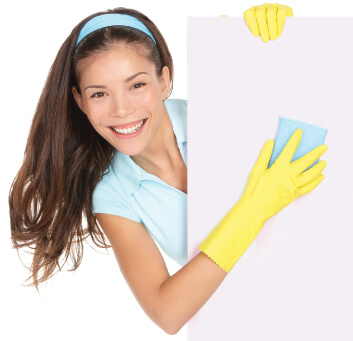 Whilst the bulk of our work is focused on cleaning services for home owners, we also offer commercial kitchen cleaning services in North London. If you're in need of kitchen appliances clean don't look further than our company. We can professionally clean any nook and cranny in your office equipment. We can turn your commercial kitchen environment into a safe and pleasant place. Call Cleaning Oven now on 020 8610 9009 to arrange a visit from our commercial kitchen cleaning team! We have special deals and offers for our most dedicated customers. Your satisfaction is our number one priority. If you want to ask us any questions, contact us today.